CHIMNEY SCRUBBER PRODUCTS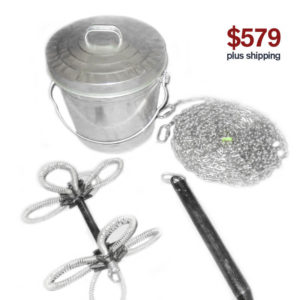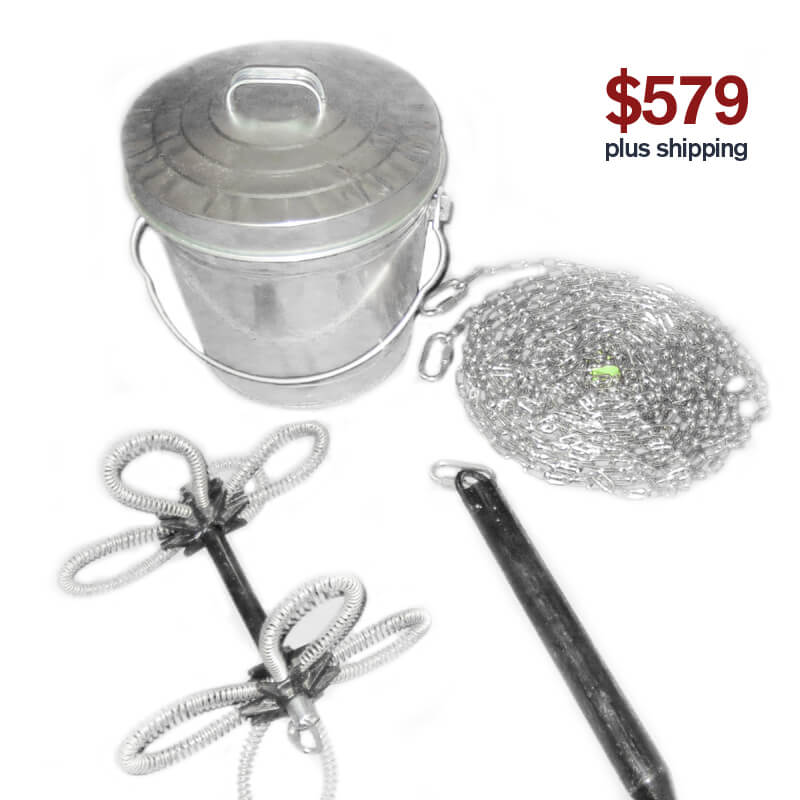 Our one (1) brush one (1) stainless steel chain, 50 feet, firefighter kit. Comes with scrubbers that will work on an 8×8 chimney. Includes a 10 lbs. torpedo weight for breaking through blockages.  Comes in a convenient six gallon galvanized pail with lid.  Made in the USA.
MORE INFO
FIREFIGHTER - INDIVIDUAL PIECES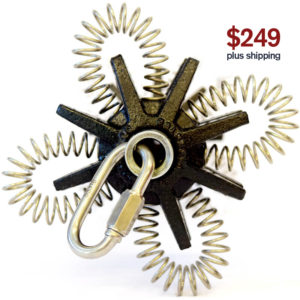 Add this "Rib Dodger" scrubber to your current Fire Department Kit to be used on replacement ribbed pipes.
MORE INFO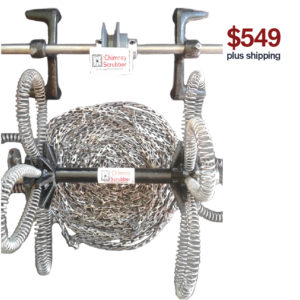 The Chimney Scrubber Homeowner System is a stainless steel pulley and chain system installed easily in your chimney and conveniently operates the patented brush from your clean-out door.
MORE INFO